Michael B. Friedman's Writings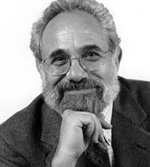 Welcome! This website contains my writings about mental health policy, social advocacy, social work, and political philosophy. Some of these writings have been published; some are works in progress. Some are OP-EDs; some are statements made at public hearings; some are reports; some are background materials on policy issues; and a few are academic publications.
The primary purpose of this website is to provide access to my writings to my students and to colleagues. Others who are interested or who just stumble onto the site via Internet searches are, of course, also welcome.
You are all invited to comment via E-mail. Just click on the "Contact" box on the side of this page. I will respond to your comments as quickly as I can.
I have not structured this website to provide a forum for public dialogue about the issues. I may do that in the future. Let me know if you think that would be interesting and useful.
All material on this website is copyrighted either by me or by the organization that published it. Use of this material requires appropriate citations. Reproduction requires permission from me or the organization that holds the copyright.
I am a Huffington Post blogger.
You can follow me here.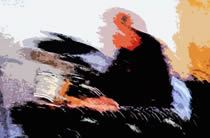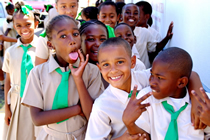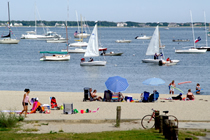 MY OTHER WEBSITE:
You can view my photography at
photography.michaelbfriedman.com
---
Writings in 2017

Writings in 2016

Writings in 2015
Writings in 2014